♥

Erryn and Pete

♥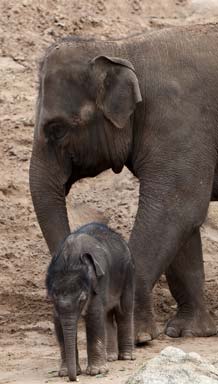 Welcome
13 Sep 2011 14:30:00 UTC+1100 since we became Mr and Mrs.
2021 Update
So it has been almost 10 years since we got married and we are loving life and all that it has to offer. Looking forward to the next 10 years and beyond.
It is fun looking back at the photos and remembering the fun day and night that we had with friends and family.
About this website
The site is here to provide some information about our wedding (and us).
Time is going so quickly! It's less than one month away now... We are really looking forward to sharing the day with our family and friends. We hope you can all make it! :)
So if you're here looking for information about us, the wedding day or anything else, you're in the right place! Just use the links to the left there and if there's anything we've left out that you would like to know, feel free to email us or give us a call :)
Traditions
During the reception, Erryn and Pete would like to take part in a Cypriot custom where guests would pin money on the newly married couple while they dance. This money would traditionally be given in place of a gift and everyone is invited to take part if they wish to, however participation is (of course) entirely optional.